Worried that your Mac or PC has caught a virus? Right now, Computer Repair in Tyler is running a special program that will set your computer right.
We start with a comprehensive virus / malware scan. We'll track down and remove any infections that have forced their way onto you computer. Once we're done, your system will be free of viruses and malware.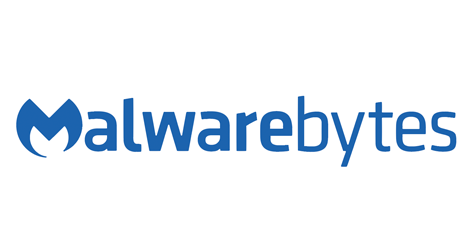 Removing viruses is only the first step in keeping your computer safe. If left alone, your system could get infected again. Maybe even by the same virus. That's why we offer a year of Malwarebytes Premium at a discount for all our virus removal customers. This top class antivirus software will continue to protect your computer after you've left our shop.
For a limited time, we're offering this one-two punch of cleanup and ongoing protection for $139.95 for PCs and $159.95 for Macs. That's $25 off our normal prices.
Want more info on this virus cleanup and protection special offer? Or, do you have another question about computer repair we can answer for you? Give us a call or use the contact form below to get in touch with us.