Let us work our magic
Our team is familiar with all the major computer brands including Apple, ASUS, Compaq, Dell, E-Machines, Acer, Gateway, IBM, Lenovo, MPC, Panasonic, Sony, and Toshiba. If you're having a technology problem, we can help solve it. Stop by our midtown Tyler office on South Beckham, just south of the Hospital District.
Our Happy Customers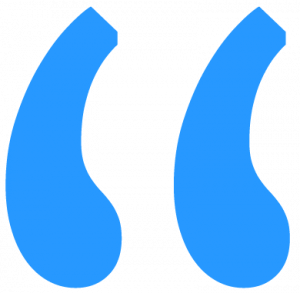 Great service, great people. I had a custom PC that I was building and I've never been very good at making sure everything was plugged in correctly. They had my PC complete and ready a day early and went above and beyond with utilizing the cable management for my PC tower. If I ever need repairs or future builds I'll be coming back here for sure.
– Jason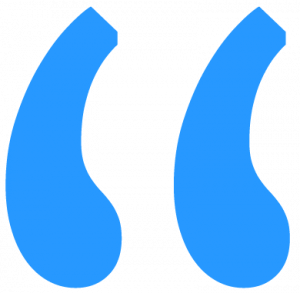 Excellent service and super cool people. Cracked a new MacBook Pro screen and Apple told me it would be a 4-7 day turnaround. I ended up dropping it off here and they had it back in my hand in less than 48 hours. I'm a raving fan!
– Taylor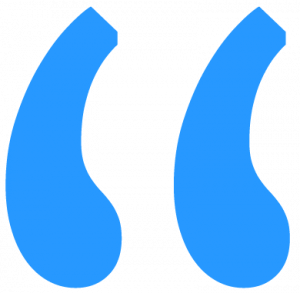 I would recommend ETV to anyone in need of a computer repair-especially a MAC! The staff and technicians were friendly, helpful, and when the repair they thought fixed my problem hadn't fixed my problem-they immediately said they would figure it and make it right and they did at no additional charge to me. Highly positive experience with ETV and I will give them my return business as well as refer my friends to them for technical aide.
– Amy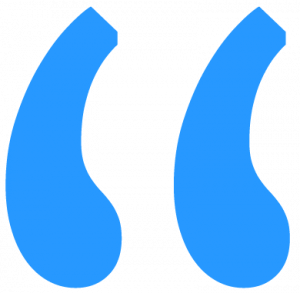 Took in my computer due to a power issue and I let them know I needed it back as soon as possible. I was out of town, on a three-day job in Tyler, and needed it before I went to my next job in Dallas. They offered Express Service and for a few more dollars, they turned around my computer in 2 days. I was extremely pleased with their work and professionalism. I would highly recommend them to anyone in the Tyler area.
– Kelly
We're Here For You
Our doors are open every weekday from 8:00 AM to 6:00 PM. If you can't make it by and need to know your options quickly, give us a call to schedule an appointment with one of our certified technicians at your home or office.
Additionally, you can fill out our contact form by clicking the button below. We respond to all requests very quickly. We provide services to Tyler, Longview, and all of East Texas.
Contact Us